Senior Executive Support
Company: Parra Consulting Group, Inc.
Location: Reston
Posted on: June 6, 2021
Job Description: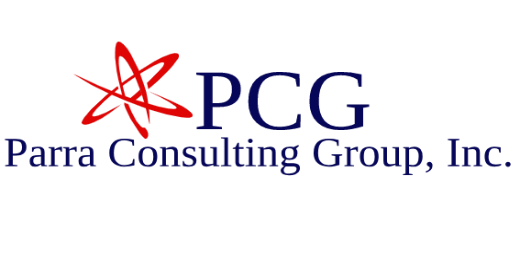 Parra Consulting Group, Inc. is currently seeking an Senior Executive Supportlocated in Reston, VA. The Executive Assistant shall work independently or under only general direction to support the executive leadership in a full range of administrative support requirements.
This successful candidate will be responsible for the following:
Collect and prepare operating reports and budget expenditures
Prepare staff summary sheets, memorandum of agreements, and official memos.
Facilitate DTS travel for senior personnel.
Schedule conference rooms and appointments.
Manage senior leadership calendars.
Maintain internal files and records management.
Assist in the preparation of presentations.
Assists in updating/developing office level standard operating procedures (SOP).
Provides support to the e-Task management system.
Assists in managing time and labor, as needed.
Maintains read-ahead books and files
Assists in preparation of charts, graphs and narrative information for management or program reports from material provided by higher-level employees.
Screens incoming correspondence and determines appropriate action.
Review outgoing correspondence and reports ensuring proper formats, grammar and coordination.
May require Special Access Program (SAP) access.
Assist in ensuring procedures are followed for proper maintenance, storage and destruction of all types of records and correspondence.
Qualifications Required:
Active TS/SCI Security Clearance
Bachelor's Degree preferred
7 years' specialized administrative experience with a minimum of 3 years supporting directorate-level or executive staff
Proficiency using Microsoft Office Suite applications (including but not limited to Word, Outlook, Excel, PowerPoint, Project and Access).
Knowledge in the preparation, crafting, and editing of executive-level and technical correspondence, summaries, guidance, and any other documents.
Powered by JazzHR
Keywords: Parra Consulting Group, Inc., Reston , Senior Executive Support, Other , Reston, Virginia
Didn't find what you're looking for? Search again!